Our Mission


The Rewired Soul is here to bring you services to help with your unbalanced mind and addiction recovery at your convenience and at an affordable price. Thousands of people struggle throughout life, but they don't have to. Issues like money and convenience come between people like you and happiness. We're here to provide a wealth of courses and other services to help you find serenity and happiness in your life on a daily basis.

Meet Your Instructors
A Mother and Son Team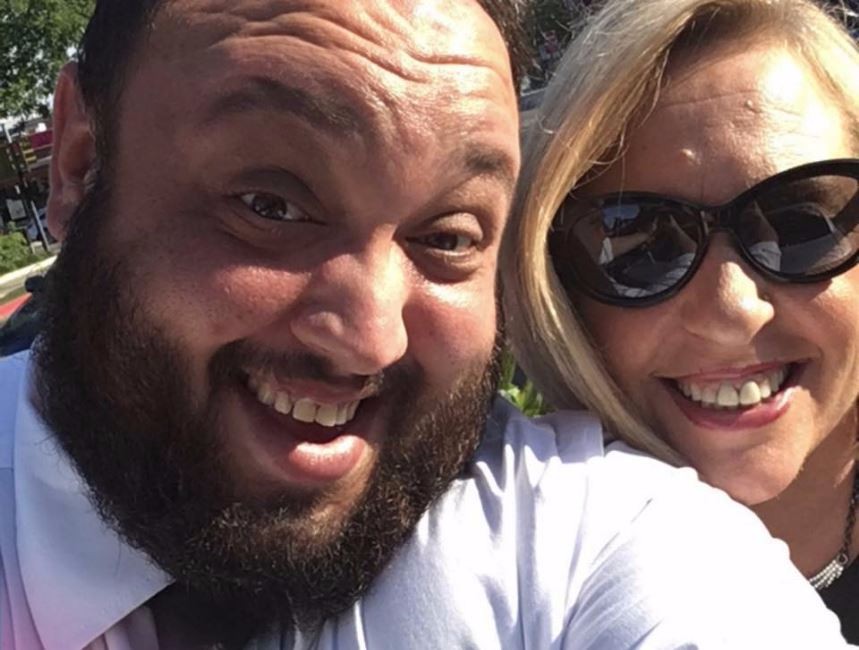 After struggling with alcoholism for almost two decades, Dr. Carrie Randazzo was able to get sober in 2005. In 2012, she was able to help her son, Chris Boutté begin a life of sobriety as well. Through sobriety and the healing process of recovery, Dr. Carrie Randazzo and Chris were able to rebuild their relationship.
Now, they both work in the field of addiction and mental health and are passionate about helping other families heal as well. Not only are they experts in addiction recovery and mental illness, but they offer the unique ability to relate to those they help.
Not only do Dr. Randazzo and Chris work with those with an addiction or mental illness, but they offer help for loved ones as well. Having personally dealt with loved ones who struggled with addiction and mental illness, they offer an understanding perspective for friends and family.
Carrie F. Randazzo, Ph.D.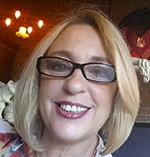 Dr. Carrie Randazzo has over 20 years of experience working with adults, adolescents and their families in areas of mental health and chemical dependency. She is a graduate of the California School of Professional Psychology specializing in cross cultural psychology.
Chris Boutté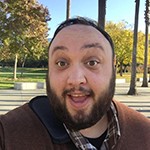 Chris struggled with anxiety, depression and addiction for nearly a decade. Dedicated to living a better life, Chris began using different evidence-based methods to heal his own mind. Working in the mental health field has allowed Chris to teach these methods to others so they too can find happiness independent of circumstances. The primary technique that Chris uses is mindfulness. It has helped transform his life, and he's trained to teach this practice to others.

Phone: 702.510.2519
Follow us on Social Media: